Get acquainted with the facilities we offer, as well as activities that you can enjoy.
Running– With a large number of sunny days and beautiful natural trails for running along Trebizat, Ljubuski has exceptional ambient values suitable for recreational running.e.
Cycling– In a relatively small area of the Ljubuski region, cycling enthusiasts can enjoy the diversity of relief and geological forms, vegetation, flora and fauna, and the unique cultural and historical heritage.
Canoe safari – The Trebizat River is rich in great biodiversity with many plant and animal species and unique travertine barriers in the untouched landscape, which makes it an exceptional natural landscape.
Hiking– Vrlosinj with its 954m is the highest peak of the municipality Ljubuski and offers a beautiful recreational hiking tour, which is available to all lovers of this type of recreation.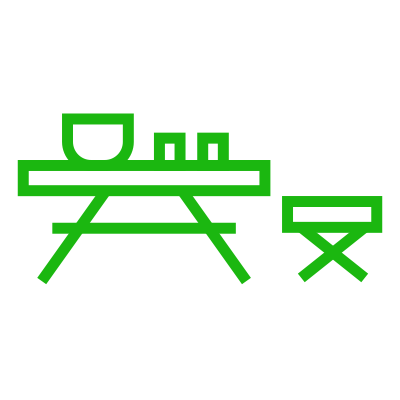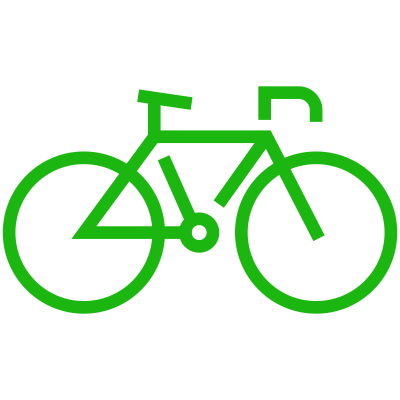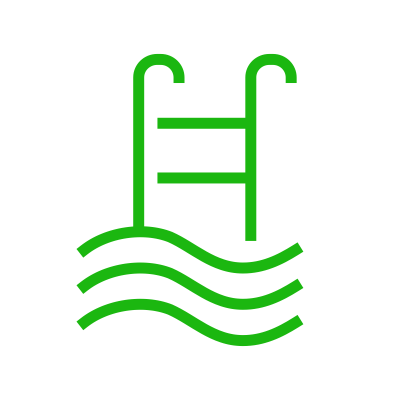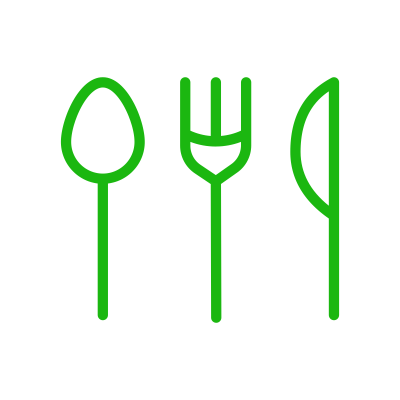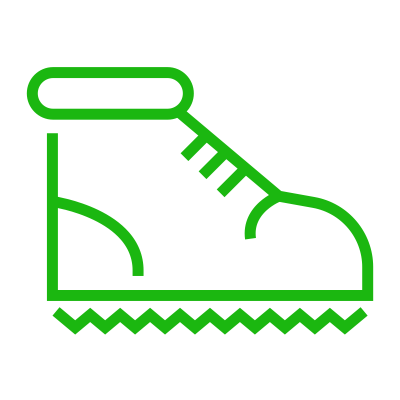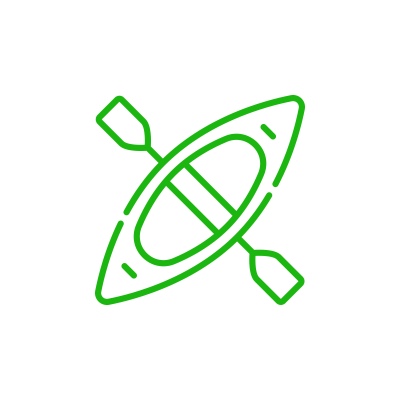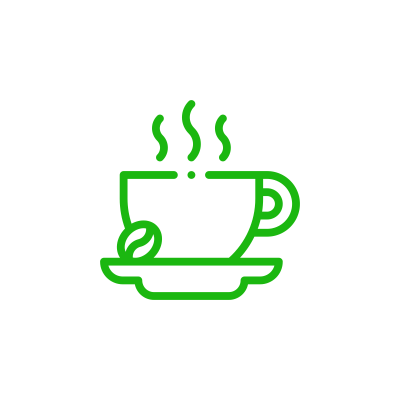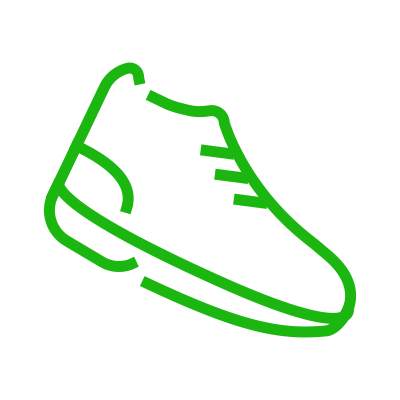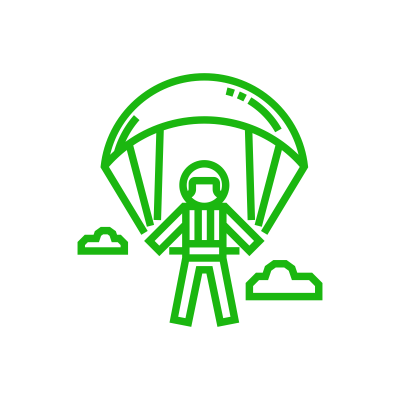 For visitors
If You are looking for information on opening hours, ticket prices or want to find out more about the park then You've come to the right place.
SEND ENQUIRY
Do you want to send us an enquiry or contact us about your future arrival?