TOMBSTONES "STEĆCI" IN LJUBUSKI
In the vicinity of LjubuSki 214 tombstones were registered in 7 necropolises, of which: 88 tombstone slats, 78 grave chests, 9 sarcophagi and 48 grave slabs and grave chests. Of the 176 tombstones described, half are slabs, half are chests, while the sarcophagus is relatively small, but they are artistically better decorated than the others.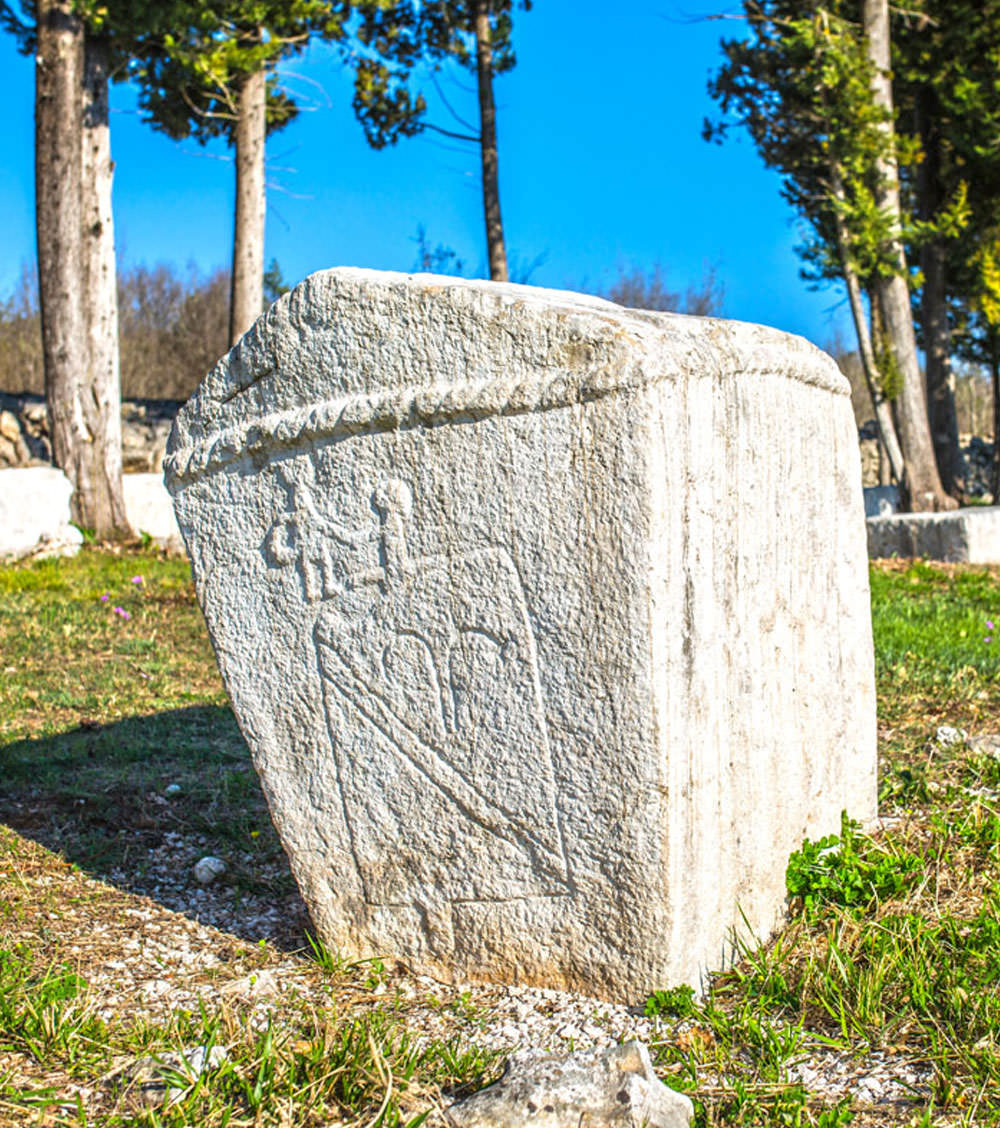 The decorative motifs on the "Stećak"-Tombstone Necropolis are: motif of a shield with a sword, symbol of an oyster, human figures, crescent moon, rosettes, clover leaf tendrils, wheel, spiral, representations of a lion, symbol of the falcon and the tournament. Several stonemason workshops were active in this area as bearers of various influences.
Most of the monuments belong to the XIV and XV century, but some examples could appear much earlier , perhaps even in the XII century . .
TOMBSTONES "STEĆCI" IN LJUBUSKI
For visitors
If You are looking for information on opening hours, ticket prices or want to find out more about the park then You've come to the right place.
SEND ENQUIRY
Do you want to send us an enquiry or contact us about your future arrival?