ROMAN MILITARY CAMP IN GRACINE
The ancient archeological site of Gracine is located on the flat plateau above the left bank of Trebizat River in the area of the village Humac, 2 km southwest of Ljubuski.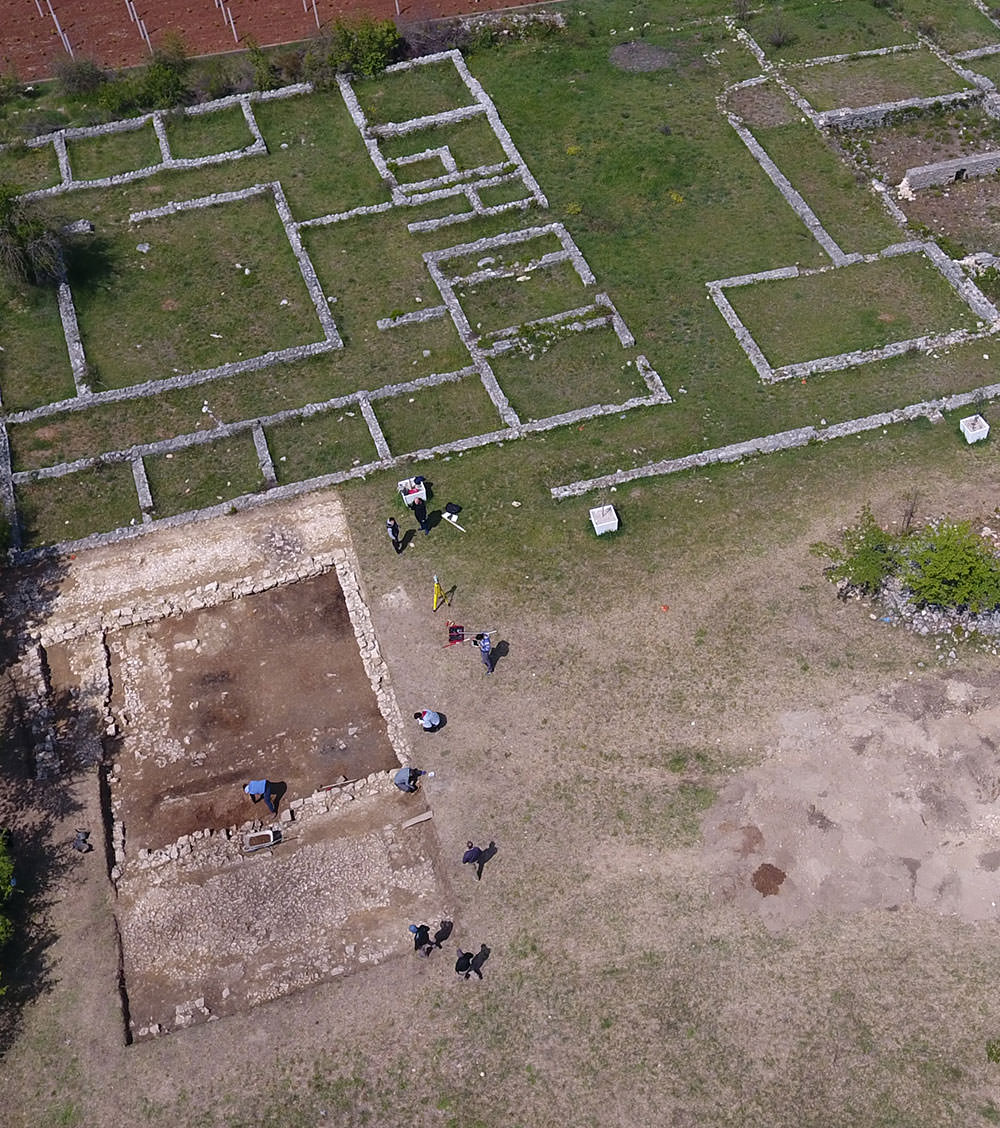 The old Gracine military camp, known as Bigeste, is located in the Humac area, 2 km southwest of Ljubuski.
The military camp dates from the 1st to 3rd centuries and was partially researched and restored between 1977 and 1988. Remains of a Roman military complex have been excavated at the site. During the excavation, numerous remains of ceramics, jugs, vases, coins, jewelry, rings, glass, tools and weapons were found. A small part of the exhibits is in the museum of the Franciscan monastery of St. Ante.
As the only partially explored military complex in Bosnia and Herzegovina, this archaeological site was declared a national monument in 2003. New archaeological research began in April 2017 in collaboration with the Faculty of Humanities,
University of Mostar and Ljubuski Municipality.
ROMAN MILITARY CAMP IN GRACINE
For visitors
If You are looking for information on opening hours, ticket prices or want to find out more about the park then You've come to the right place.
SEND ENQUIRY
Do you want to send us an enquiry or contact us about your future arrival?