NATURA LCULTURAL AND

HISTORICAL

HERITAGE
Get to know Ljubuški through its natural, cultural and historical heritage.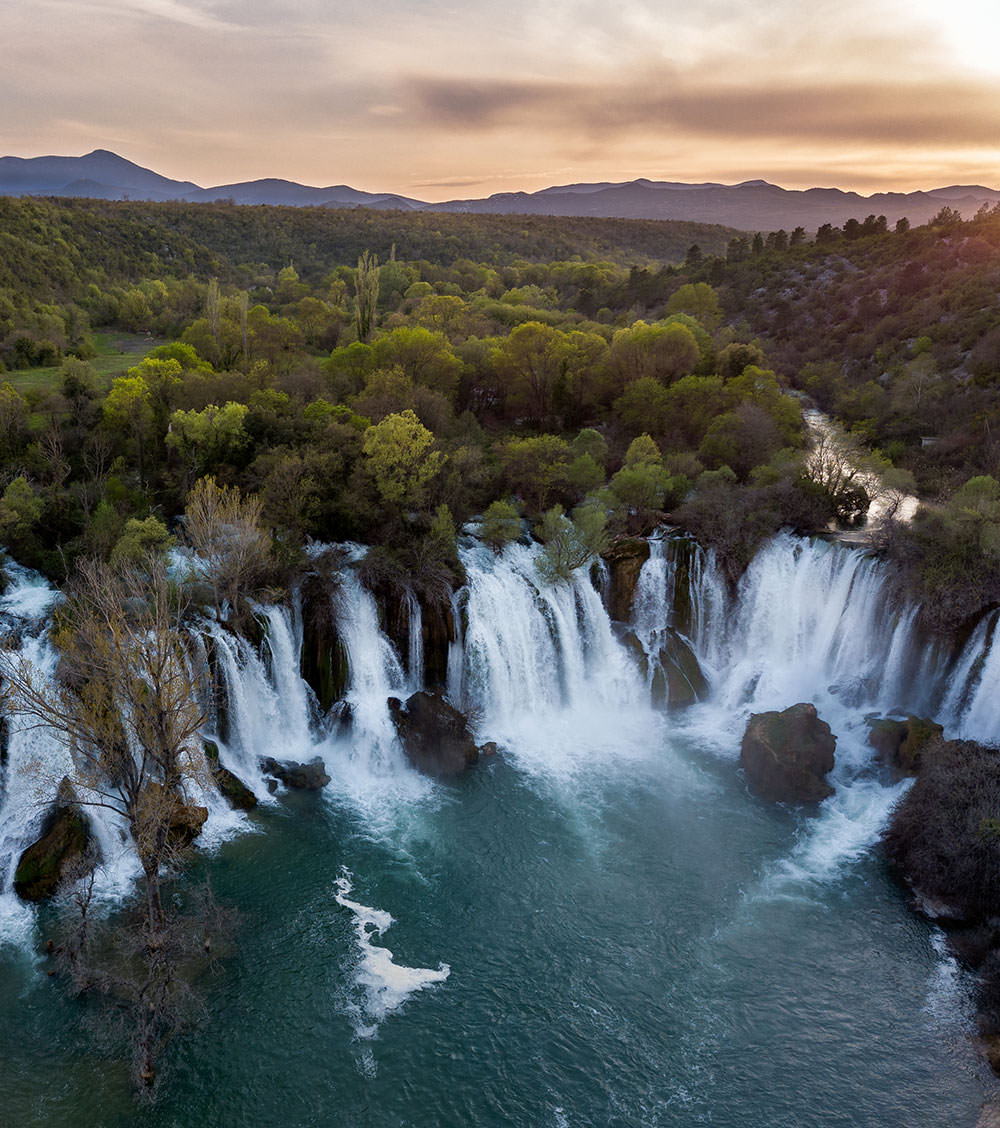 The Kravica waterfall is a pearl of the Herzegovinian landscape, located on the Trebizat River, 7 km away from Ljubuski. It is a unique natural beauty built by the Trebizat River flowing through limestone terrains and depositing tufa.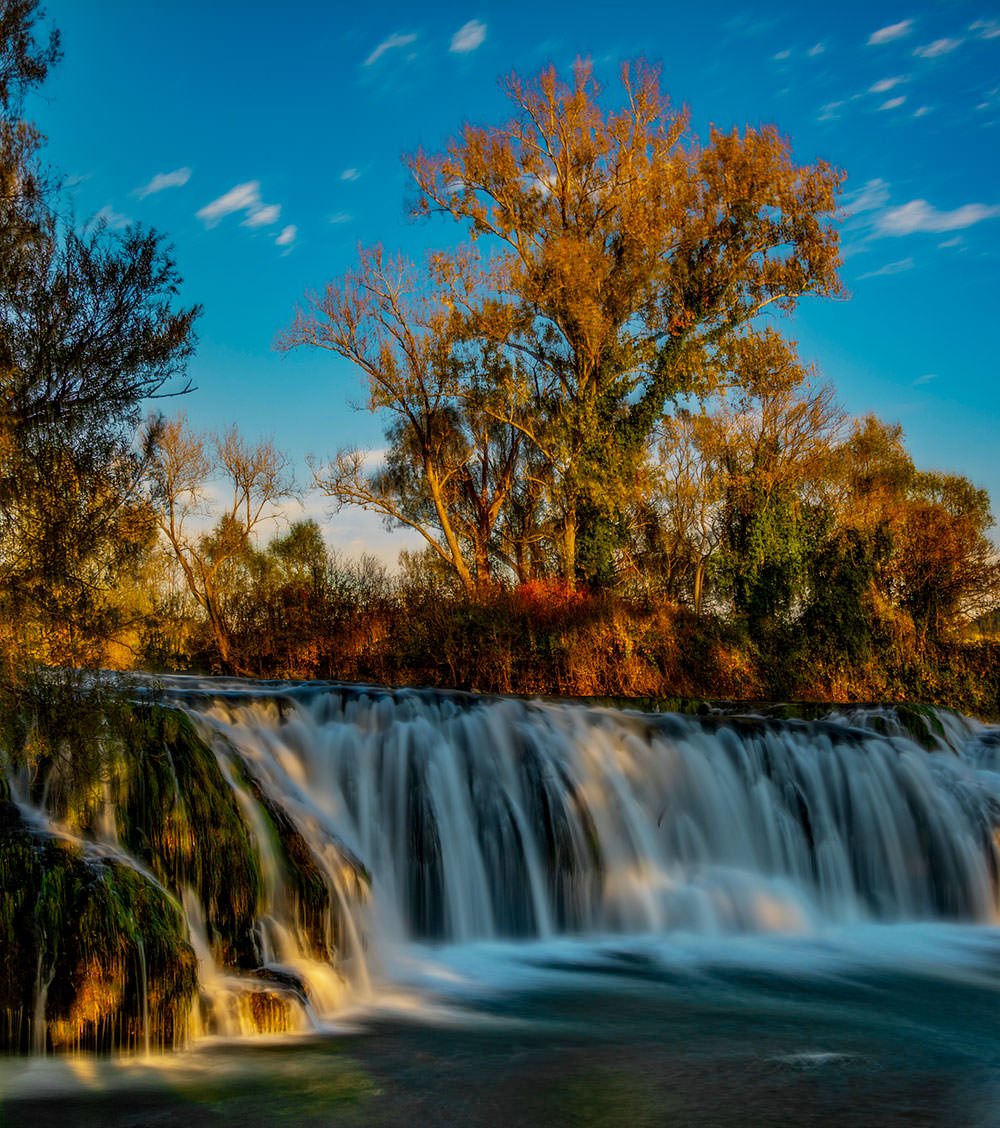 Koćuša Waterfall is located in the village of Veljaci in the municipality of Ljubuski and is one of the most beautiful natural pearls of this part of Herzegovina. The beauty of this waterfall and the nearby landscape will not leave you indifferent. The height of the waterfall is 5 m and the length is 50 m. In the immediate vicinity are the mills that have enriched this place for years.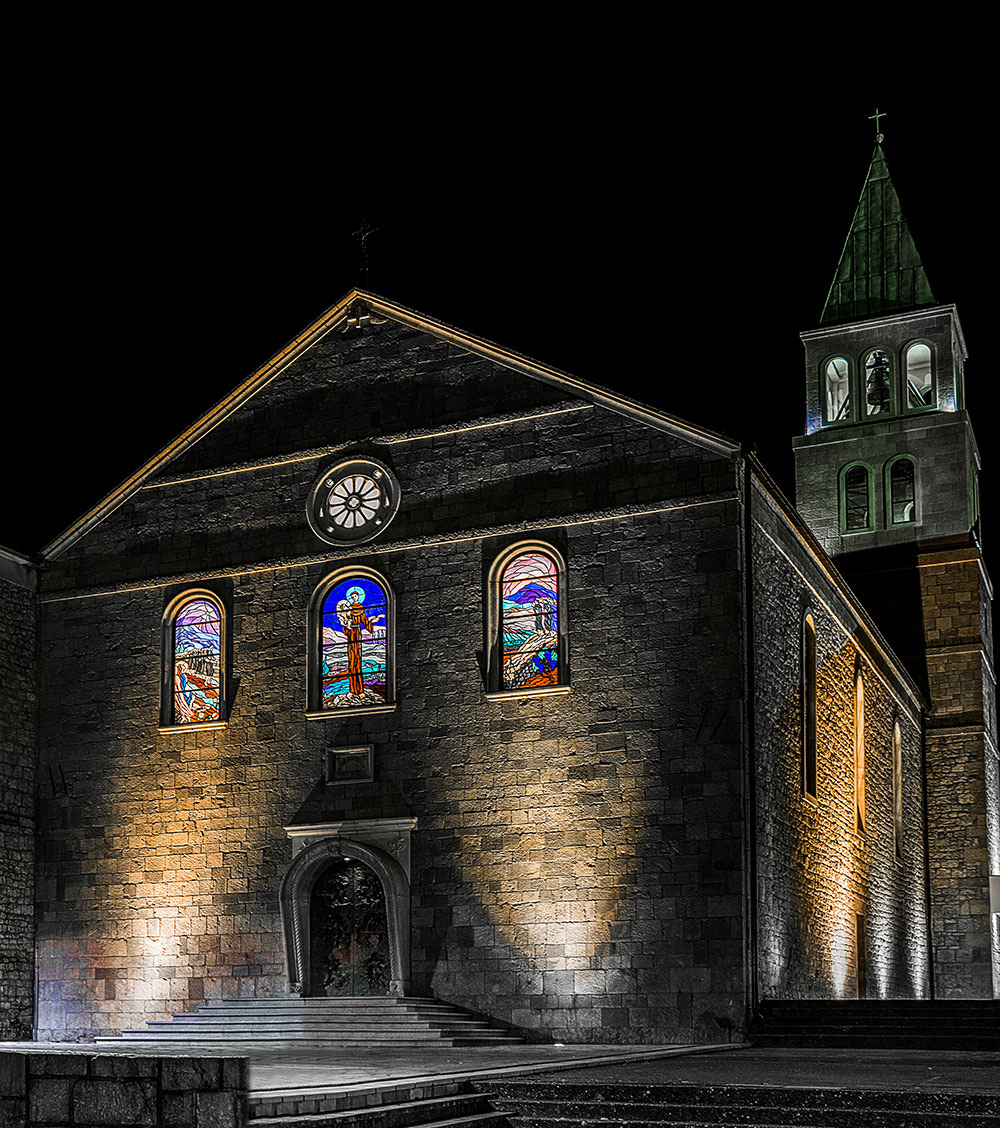 The Franciscan Monastery of St. Anthony of Padua in Humac is the oldest museum in Bosnia and Herzegovina, which was founded in New archaeological research began in April 2017 in collaboration with the Faculty of Humanities, The renovated museum displays items collected throughout the Herzegovina region from the Early Stone Age (Paleolithic) to the present day. A Humac Stone Tablet from the 12th century is also displayed. The Humac Stone Tablet is the oldest surviving monument written in an Old Croatian language (a mixture of Glagolitic and Old Croatian Cyrillic).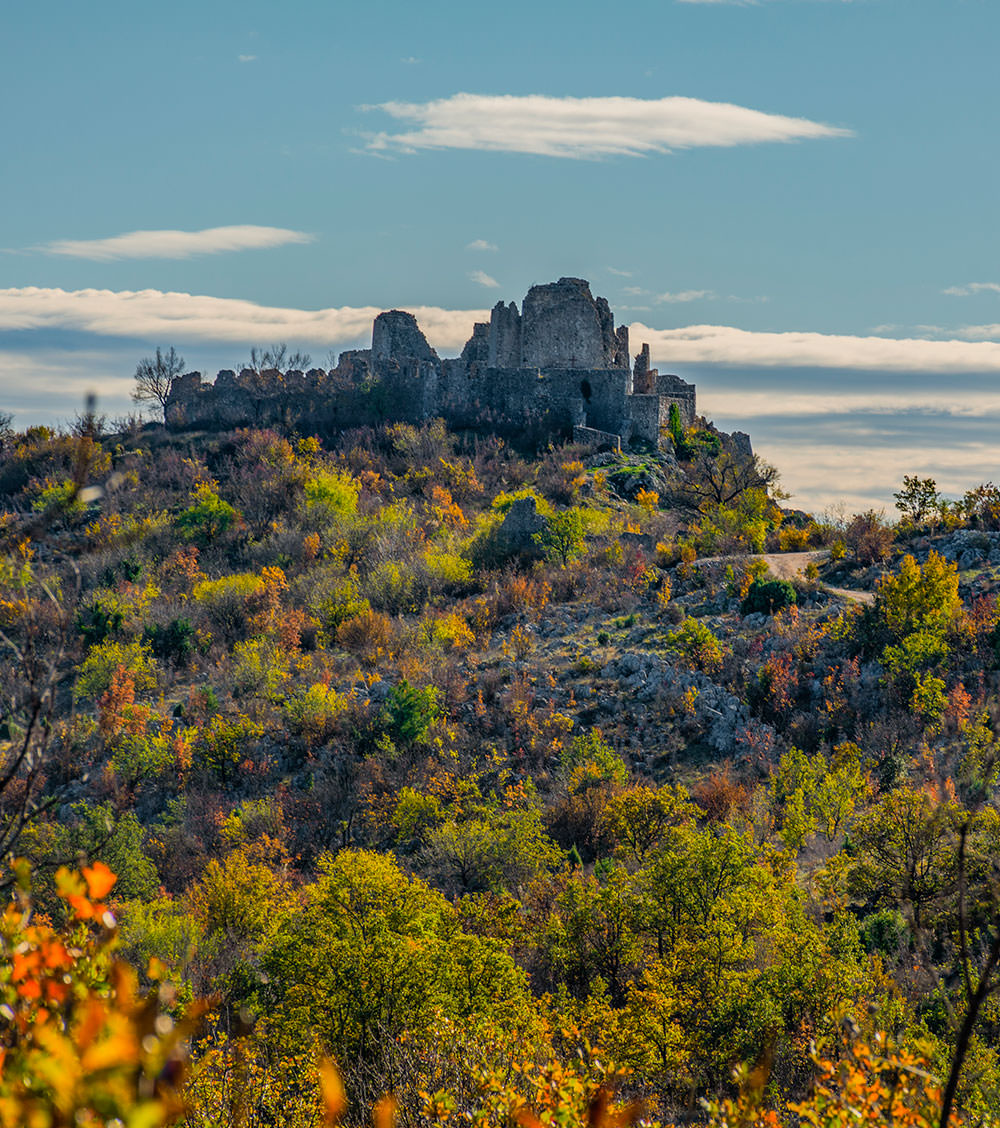 Above Ljubuški, on top of the Butorovica hill, there is a "sleeping" old town with a beautiful view of the valley of the Trebižat River. According to folktales, Duke Stjepan Vukšić Kosača is responsible for building the fortress, although historically it is older than him. In written sources, the name of the city is mentioned for the first time in 1435 under the name "Lubussa".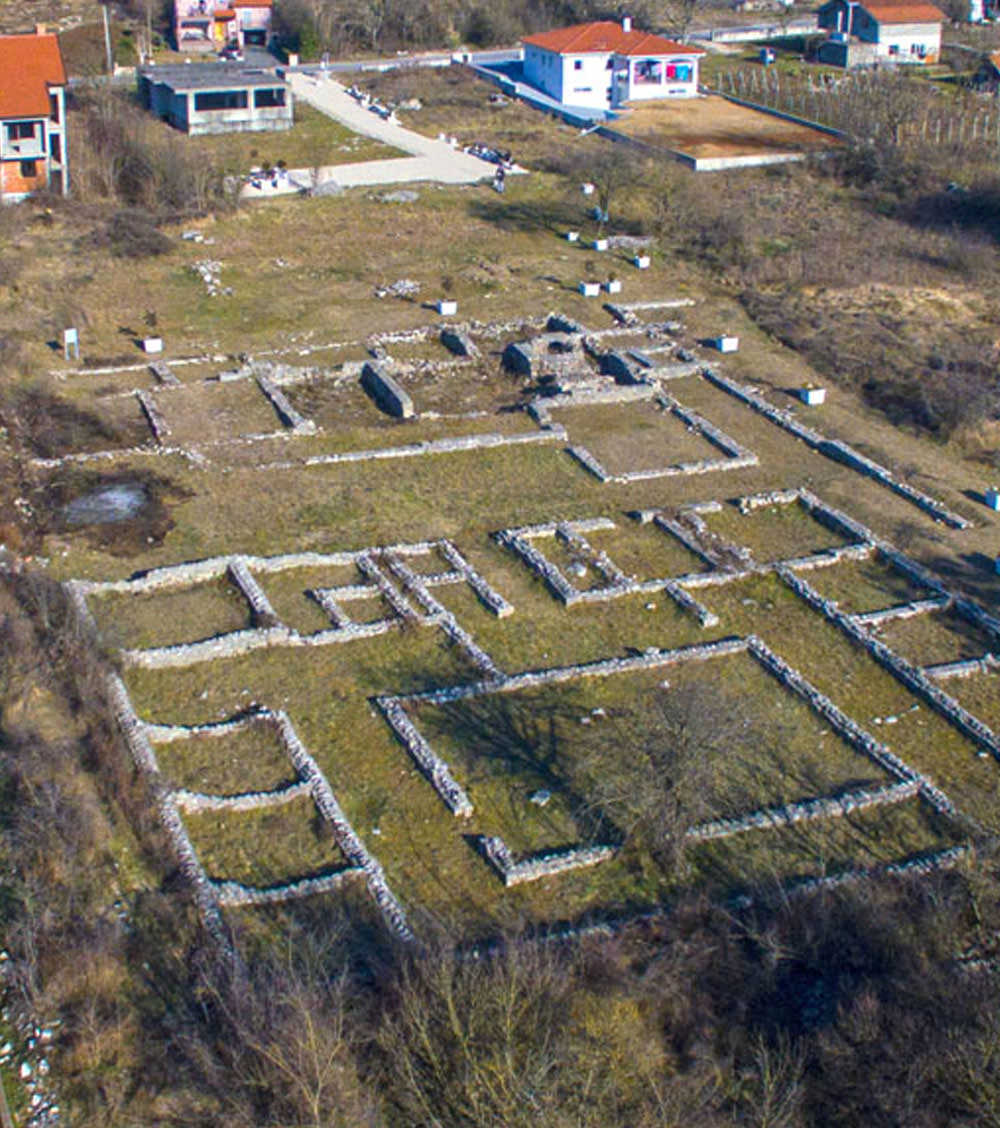 ROMAN MILITARY CAMP IN GRACINE
The old Gracine military camp, known as Bigeste, is located in the Humac area, 2 km southwest of Ljubuski.
The military camp dates from the 1st to 3rd centuries and was partially researched and restored between 1977 and 1988. Remains of a Roman military complex have been excavated at the site. During the excavation, numerous remains of ceramics, jugs, vases, coins, jewelry, rings, glass, tools and weapons were found. A small part of the exhibits is in the museum of the Franciscan monastery of St. Ante.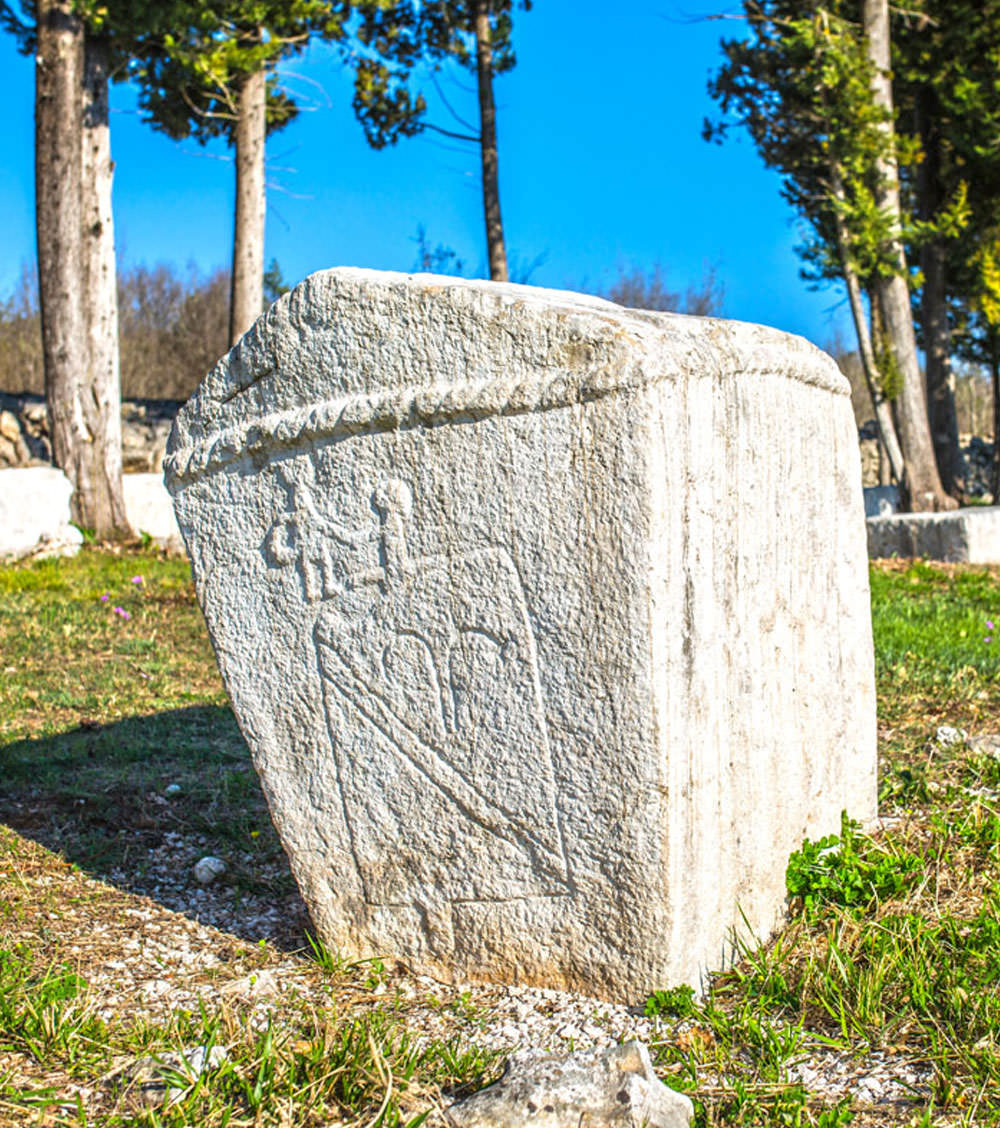 TOMBSTONES "STEĆCI" IN LJUBUSKI
In the vicinity of LjubuSki 214 tombstones were registered in 7 necropolises, of which: 88 tombstone slats, 78 grave chests, 9 sarcophagi and 48 grave slabs and grave chests. Of the 176 tombstones described, half are slabs, half are chests, while the sarcophagus is relatively small, but they are artistically better decorated than the others.