FRANCISCAN MUSEUM
IN HUMAC
The Franciscan Monastery of St. Anthony of Padua in Humac is the oldest museum in Bosnia and Herzegovina, which was founded in 1884. The renovated museum displays items collected throughout the Herzegovina region from the Early Stone Age (Paleolithic) to the present day. A Humac Stone Tablet from the 12th century is also displayed. The Humac Stone Tablet is the oldest surviving monument written in an Old Croatian language (a mixture of Glagolitic and Old Croatian Cyrillic).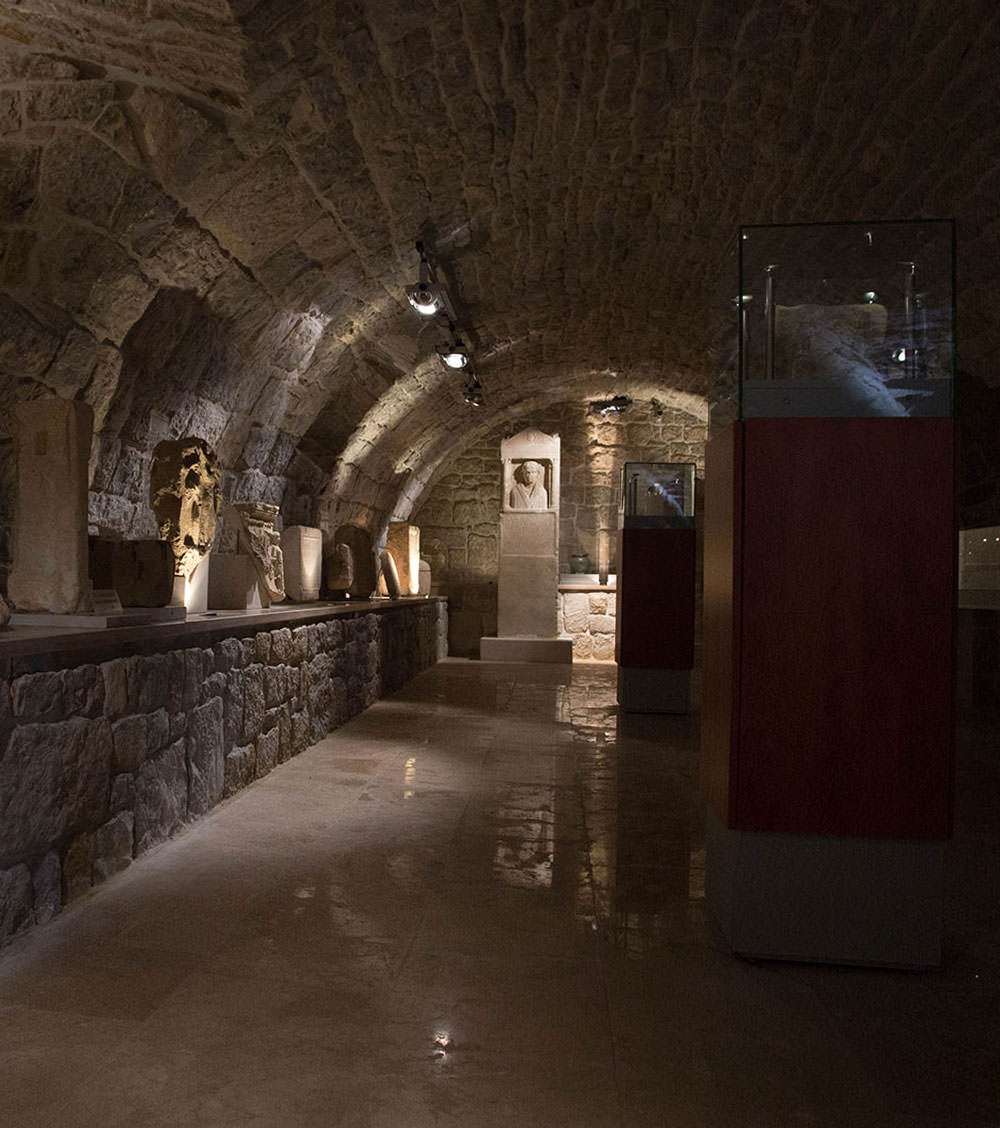 Today's museum exhibition, founded in 2003, is located in the basement of the monastery of St. Ante Padovanski on Humac. Archaeological material was collected in the wider area of Herzegovina and divided into prehistoric, ancient and medieval in a time span of almost 16,000 years. 70 Roman monuments were found in the area of the Ljubuški region, most of which are tombstones (stelae) belonging to veterans and soldiers of various legionary units. The museum shows the oldest monument with cirilic-glagolic alphabet – "The Stone Tablet of Humac", which retells the restoration of the church of Archangel Michael in the period from the 11th to the 12th century. The Humac Stone Tablet is the oldest written monument of the Croats
in Bosnia and Herzegovina.
FRANCISCAN MUSEUM IN HUMAC
For visitors
If You are looking for information on opening hours, ticket prices or want to find out more about the park then You've come to the right place.
SEND ENQUIRY
Do you want to send us an enquiry or contact us about your future arrival?